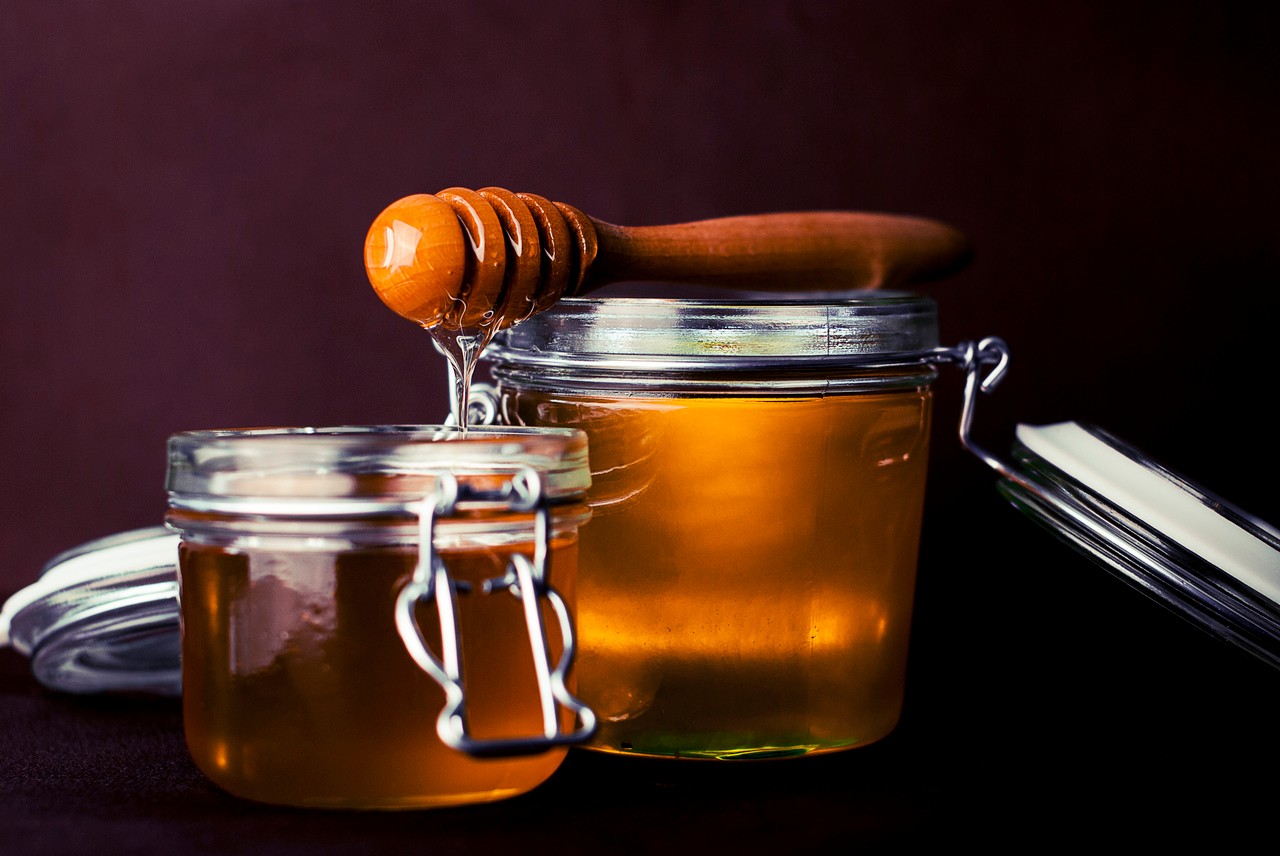 The Honey Pot Method is concept designed for doctors who wish to limit their exposure in social media settings.
Google, social media and reviews for many doctors is an area that can be fraught with anxiety, worry and a feeling of loss of control.
As a result many doctors may choose to not participate in the hope that by not engaging "no bad shall come".
Sadly this is not the case as social media is unavoidable. Patients will be using sites like Google to seek information about their doctors.
The key to taking back control is to engage, but only on your terms, to the limits you wish to participate.
The Honey Pot Method training is designed for doctors who wish to take control of their own listings and presentation on Google and other search engines while limiting contact to the pathways we choose.
Through the use of simple, free, set and forget websites you can lay claim to your own "land" in the world of social media, all done with control of how people access you.
This training is recommended for all doctors, particularly those who work in sensitive areas, those who's books are already full - but still want to be contactable, or even just doctors who wish to create a simple site so people can find and contact them while still being in control of personal data.